MEET OUR SIGMA AMBASSADORS
Let us introduce our amazing SIGMA Ambassadors!
The Ambassador Team is currently growing, so there are more ambassadors to be presented here shortly.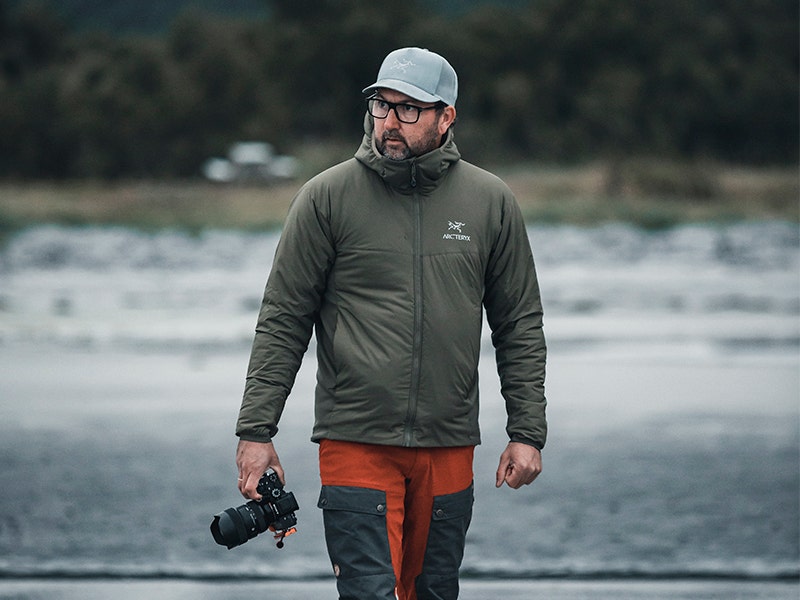 Kim Jenssen
Norway
Kim Jenssen is a professional landscape and travel photographer, based in the beautiful island Senja in northern Norway.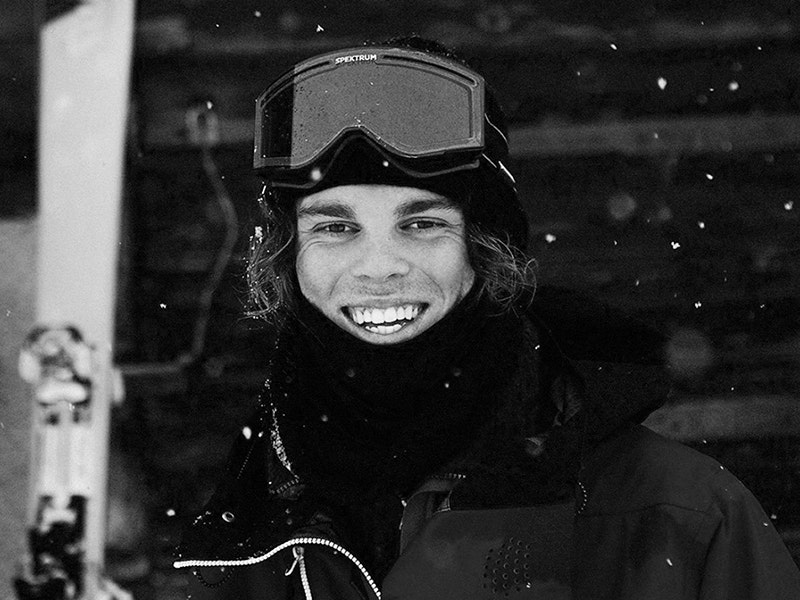 Adam Klingeteg
Sweden
Adam Klingeteg is an action sports and commercial photographer, based in Stockholm in Sweden.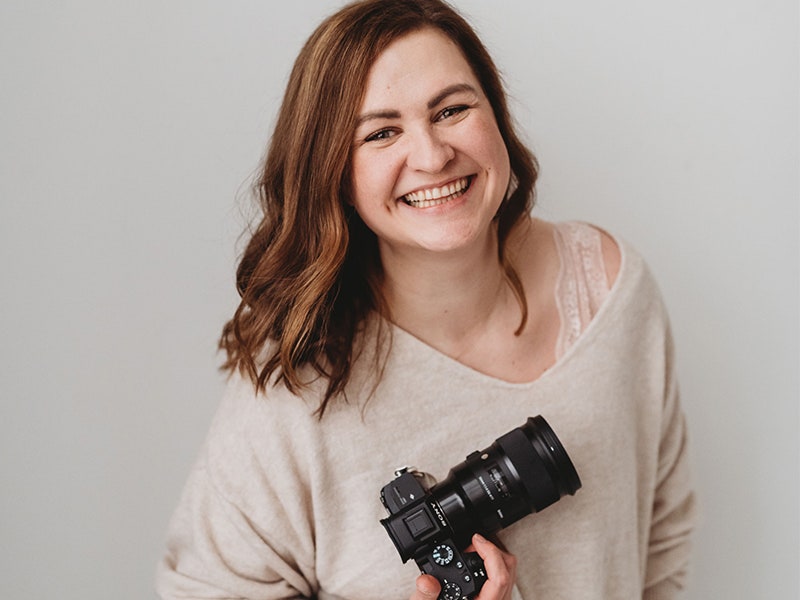 Lotta Polviander
Finland
Lotta Polviander is a professional wedding, pregnancy, newborn and family photographer living in Tammerfors, Finland.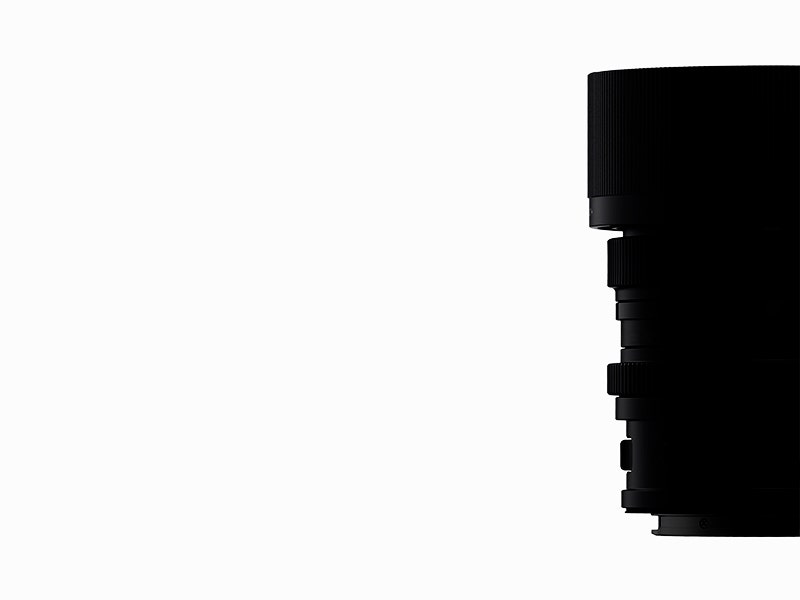 Coming soon...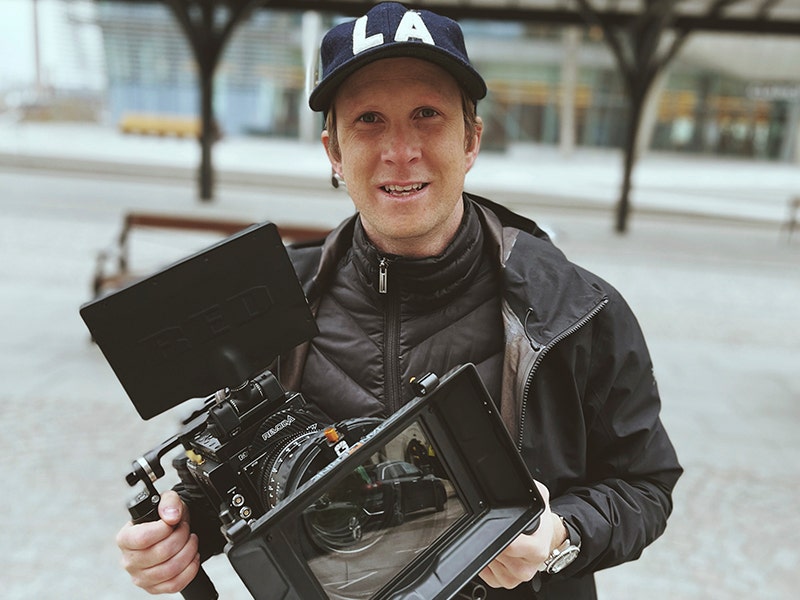 Johan Stjernéus
(SIGMA Cine)
Sweden
Johan Stjernéus is a Director of Photography and Director, based in Sweden, working with both still image and video.